As data comes pouring in about how countries around the world have fared in this global pandemic, a recent study by developmental economists Supriya Garikipati and Uma Kambhampati confirms "…when women-led countries are compared to countries similar to them along a range of characteristics, they have performed better, experiencing fewer cases as well as fewer deaths". The study only adds another set of data points to a question Beyonce already knew the answer to: WHO RUN THE WORLD? GIRLS.
In celebration of Women's Equality Day and 100 years since the 19th Amendment was passed, we're shining a light on some of the many ways the women of XPRIZE have been movers and shakers, leading the charge on developing technology, investing in the future and changing the world.
MAKING THE WORLD BIGGER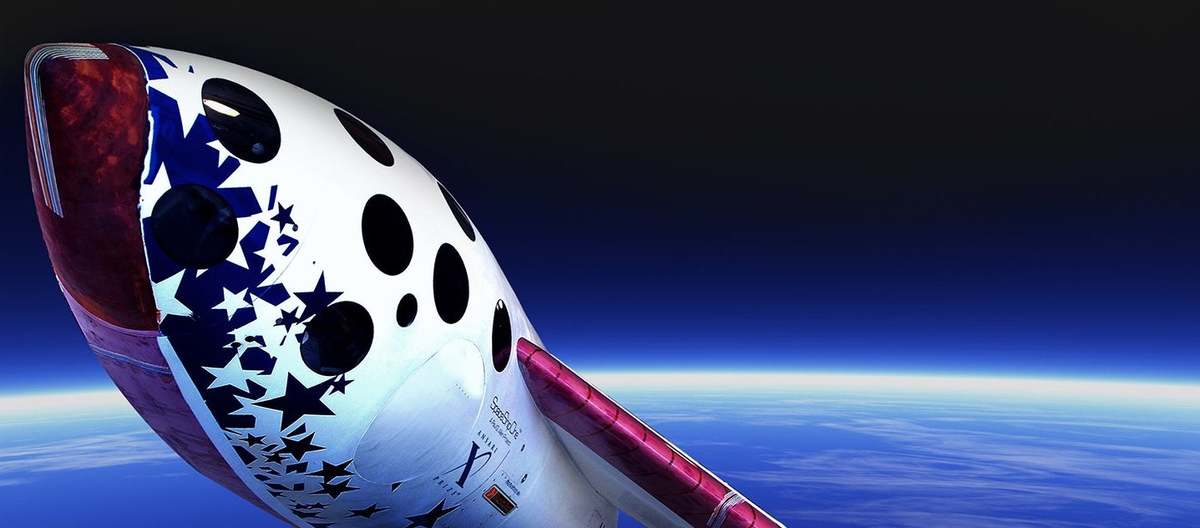 Before making history as the first female private space explorer, XPRIZE CEO Anousheh Ansari literally expanded the world for non governmental entities. Anousheh and her family funded the Ansari XPRIZE, launching the commercialization of the space industry and paving the way for companies like Virgin Galactic, SpaceX, and Blue Origin. 
MAKING THE WORLD HEALTHIER 

The Wendy Schmidt Ocean Health XPRIZE gave voice to the wake up call in our waters. The 2 year competition challenged teams to accurately and affordably measure ocean chemistry from its shallowest waters to its deepest depths, leading the way in the detection of ocean acidification at scale. This is just one of the 2 prizes sponsored by Wendy Schmidt. In 2010, after the Deepwater Horizon tragedy, she launched the Oil Cleanup XCHALLENGE, to incentivize innovative solutions to accelerate the recovery of seawater surface oil. 
MAKING THE WORLD SAFER
Anu Jain and her husband Naveen challenged teams around the world to create lifesaving bling, to combat violence against women around the world. The Women's Safety XPRIZE called upon innovators around the world to create a device that can inconspicuously trigger an emergency alert if a woman is facing a threat and transmit information to a network of community responders, all within 90 seconds and costing under $40. Learn more about the winners and wearables here.
MAKING THE WORLD SMARTER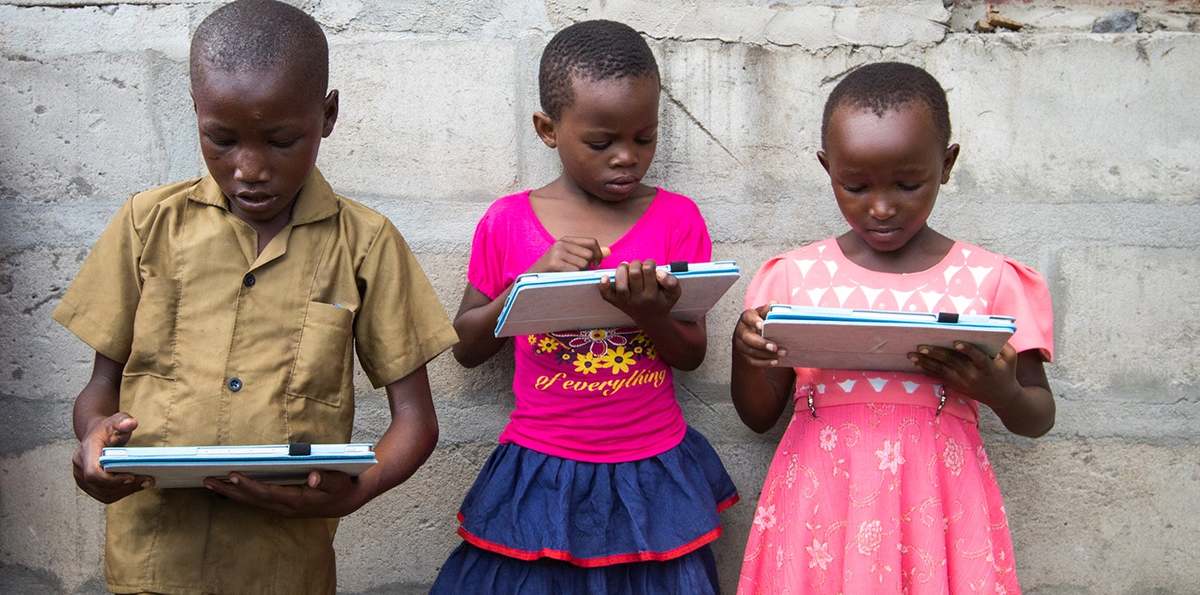 Two-thirds of the world's illiterate population are women and girls and educating girls is one of the most important things we can do to create a safer, more equitable, and more peaceful future. Dr. Emily Church led the Global Learning XPRIZE, with a mission to harness the power of technologies so that every child — no matter where they live — could have access to quality learning. Educated girls and women marry later, have fewer and healthier babies, and contribute economically far more to their communities. Basic literacy can radically change the opportunities for a child, especially girls. Whether in a refugee camp, in the midst of a disease outbreak, or in an area where a girl cannot safely go to school, every child has the right to learn.